Our values are a huge part of what makes us…us.
Welcome to the Heart of Scrummi: Our brand values! At Scrummi, we keep it simple, yet extraordinary. Accountability isn't just a word; it's our promise. Passion fuels our journey, setting our hearts ablaze. And then there's Menschlichkeit, which is all about treating every person as we would a friend.
Simplicity
At Scrummi, we know sustainability doesn't have to be complicated. From ordering your Scrummi biodegradable products to disposing of them after use, we always keep things as simple as possible — for spas, for salons, for distributors, for suppliers, for you.

Accountability
Sick of greenwashing? Us too. That's why we worked hard to achieve B-Corp certification. Not only does this prove that we currently meet high standards of social and environmental performance, accountability, and transparency, it pushes us to constantly think about how we can improve as a company.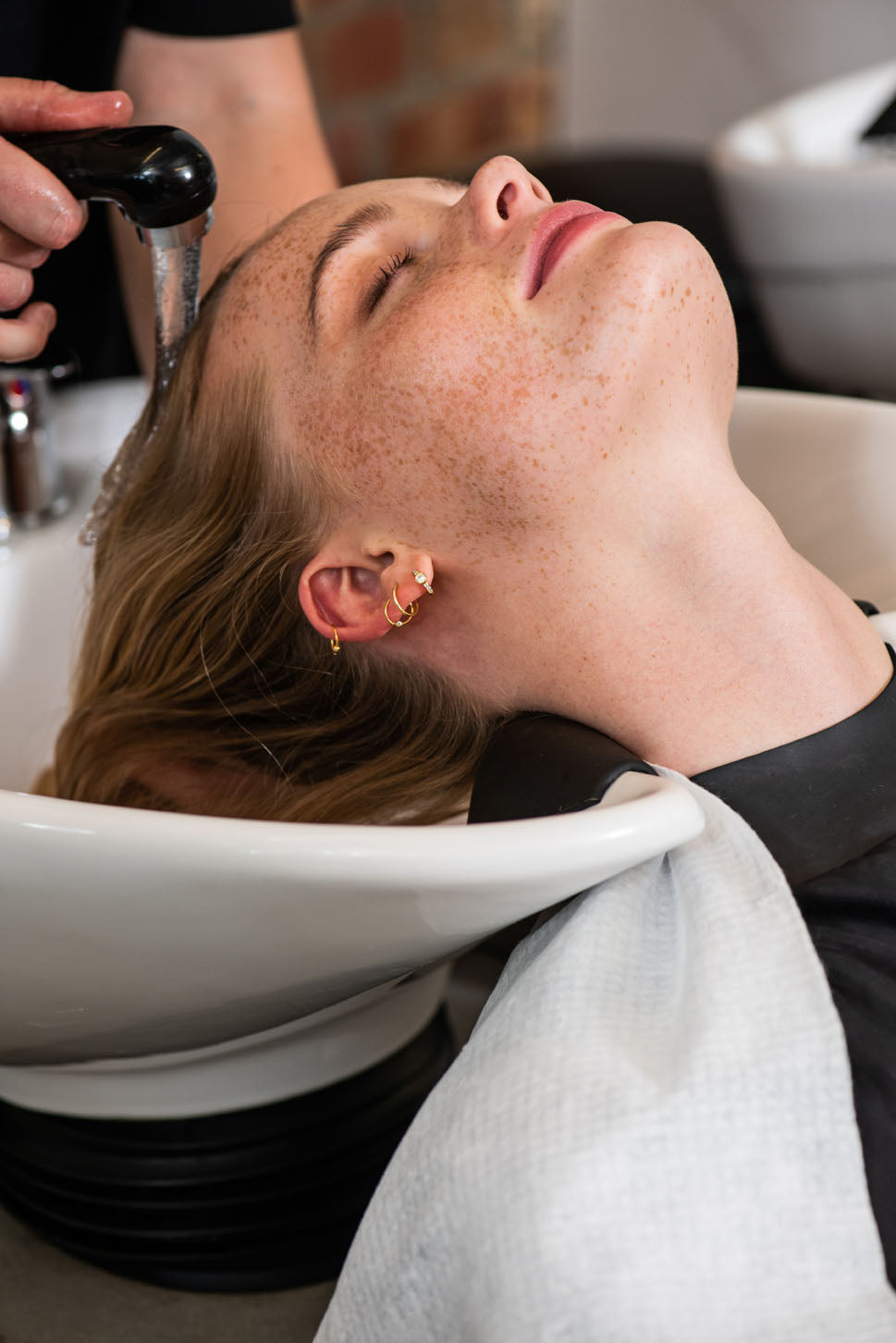 Passion
We LOVE our mission. We LOVE the eco-friendly towels and other products we've created. And we LOVE working with people like you. And you'll find that passion running through everything we do, from the conversations we have with our customers to the ideas we have to make the industry even more sustainable.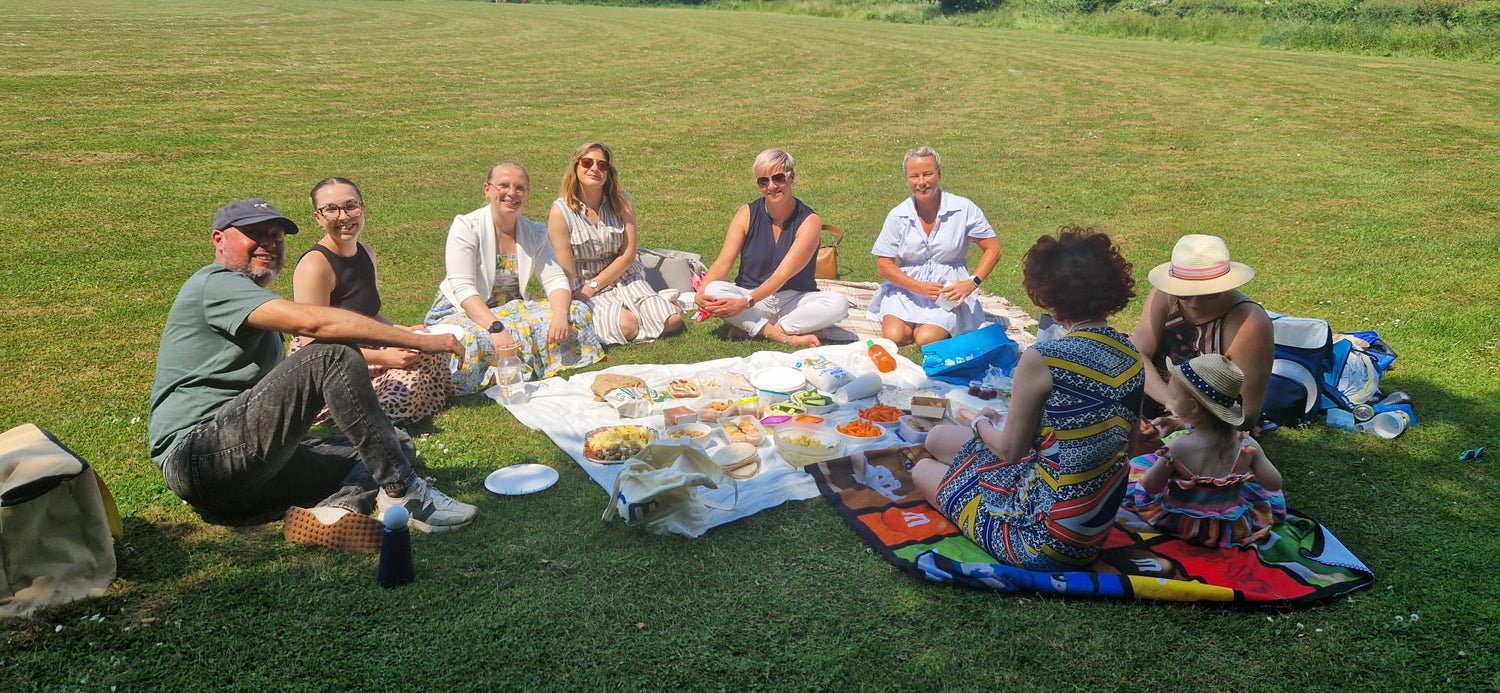 Menschlichkeit
We may be a UK company but we absolutely love the German word 'Menschlichkeit'. With strong links to Germany and lots of lovely German people on the Scrummi staff, we just had to adopt this as one of our key values. Meaning 'humanity', Menschlichkeit encompasses everything we stand for as a company: empathy, consideration, tolerance, and respect. Above all, it reminds us that doing good business comes down to being good humans.
Need something a little more visual?
Shop your Scrummi products today